Here is a video of Year 6 performing 'Charlie and the Chocolate Factory' for those of you at home who weren't able to take part. Enjoy!
Happy holidays!
We can't believe how quickly this year has flown by and today sadly marks the end of your time at Harry Gosling. We are going to miss each and every one of you and we wish you all the best of luck as you start a new chapter of your lives at your different secondary schools. All the adults are so proud of everything that you have achieved not just this year but throughout your whole primary school career. We hope that you come to visit us sometimes and that you don't forget us too quickly!
You will find your summer learning below based around different themes. Each theme should take you two weeks to complete. There will be no Purple Mash blogs running through the holidays so do your best but don't worry if you are unsure. You could see if a grown up at home might be able to help.
Take care of yourselves over the summer, and remember if you need someone to talk to about anything you are worried about then you can call childline or visit their website. You can find the details in the Childline poster below.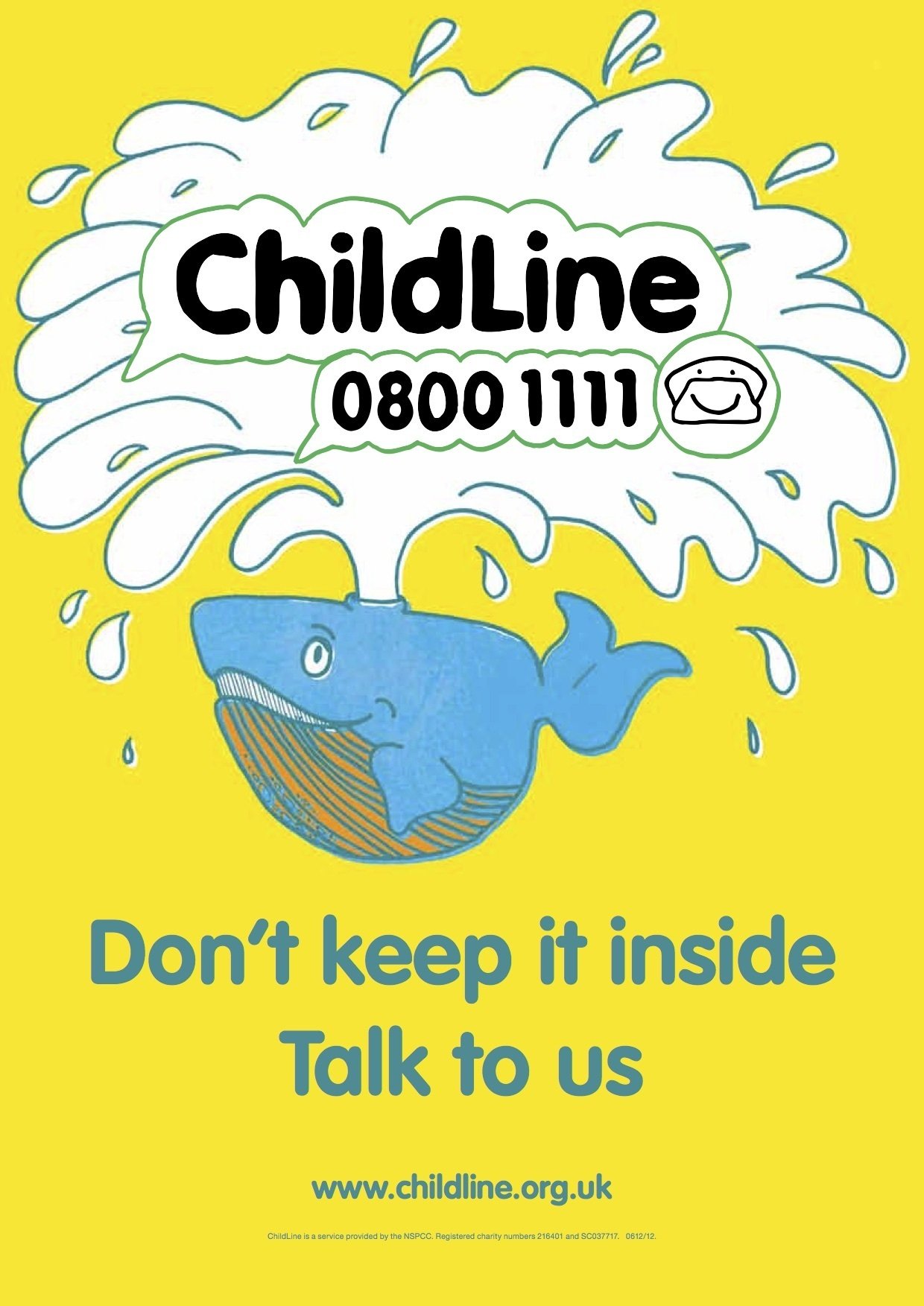 Weeks 1 and 2
BE A MASTERCHEF!
Family Homework Challenge – Create a recipe book of all your family's favourite meals.
Summer Reading Challenge– The Ideas Store are running their 'Summer Reading Challenge' again but will be little bit different this year. Look at their YouTube video and the website for more information:
Weeks 3 and 4
BE A SCIENTIST!
Family Homework Challenge - Who can make the safest boat? Each member of your family should design and make a boat and then test them. Which boat is the most successful? Which boat holds the most cargo before it sinks? Then see who can get their boat to travel across the water fastest!
Weeks 5 and 6
BE AN EXPLORER!
Family Homework Challenge– Design and sew a flag which represents your family.
Summer Reading Challenge– The Ideas Store are running their 'Summer Reading Challenge' again but will be little bit different this year. Look at their YouTube video and the website for more information: