Year 4 Home Learning
If you are looking at this page, it means that you are self-isolating. This is very responsible as you are making sure you are keeping yourself and others around you as safe as possible.
It is important you keep learning at home and this page contains the learning that you should complete. You have been given a Home Learning pack and you should use this to complete your learning.
We hope that you stay well and we look forward to seeing you back at school soon.
Stay safe,
Emma and Simone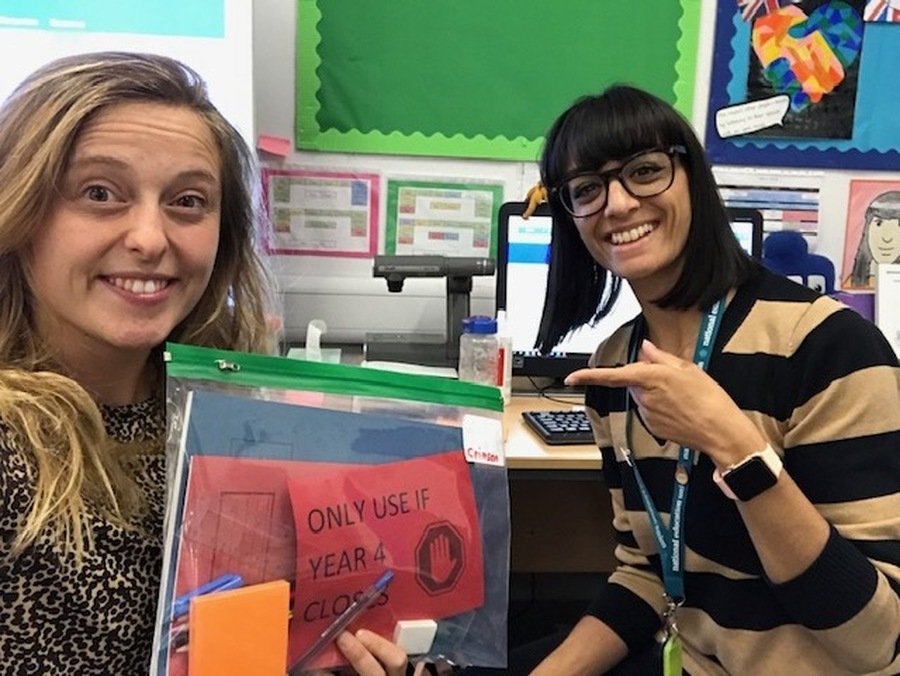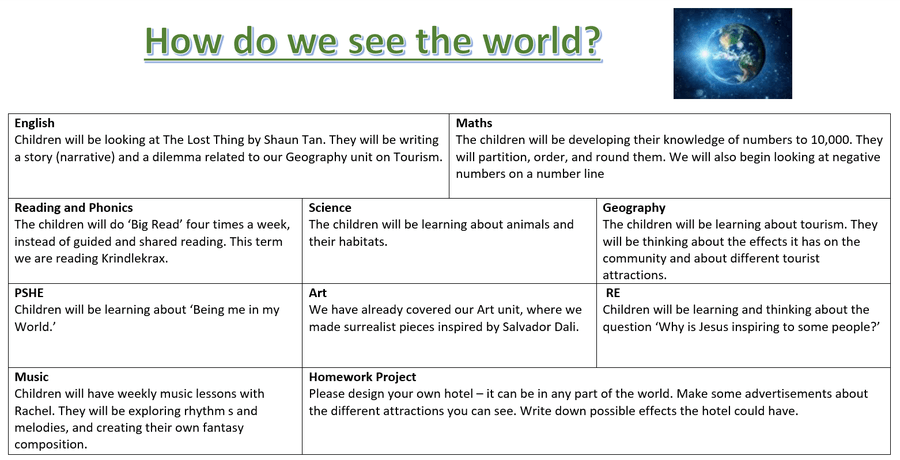 Home learning project
Please design your own hotel – it can be in any part of the world. Make some advertisements about the different attractions you can see. Write down possible effects the hotel could have.