Welcome to Year 2's home Summer learning page! Below you will find your summer home learning, each one will contain projects that should last 2 weeks each! We hope you enjoy them and make sure you keep all of the work you do over the summer, your new teacher will love to see what you get up to!
A reminder that the class blogs will not be active over summer so if you need help talk to a trusted adult or you can call childline on 0800 1111 or visit the website here: https://www.childline.org.uk
Rachel, Josie and Kat.
Weeks 1 and 2: Be a Master Chef!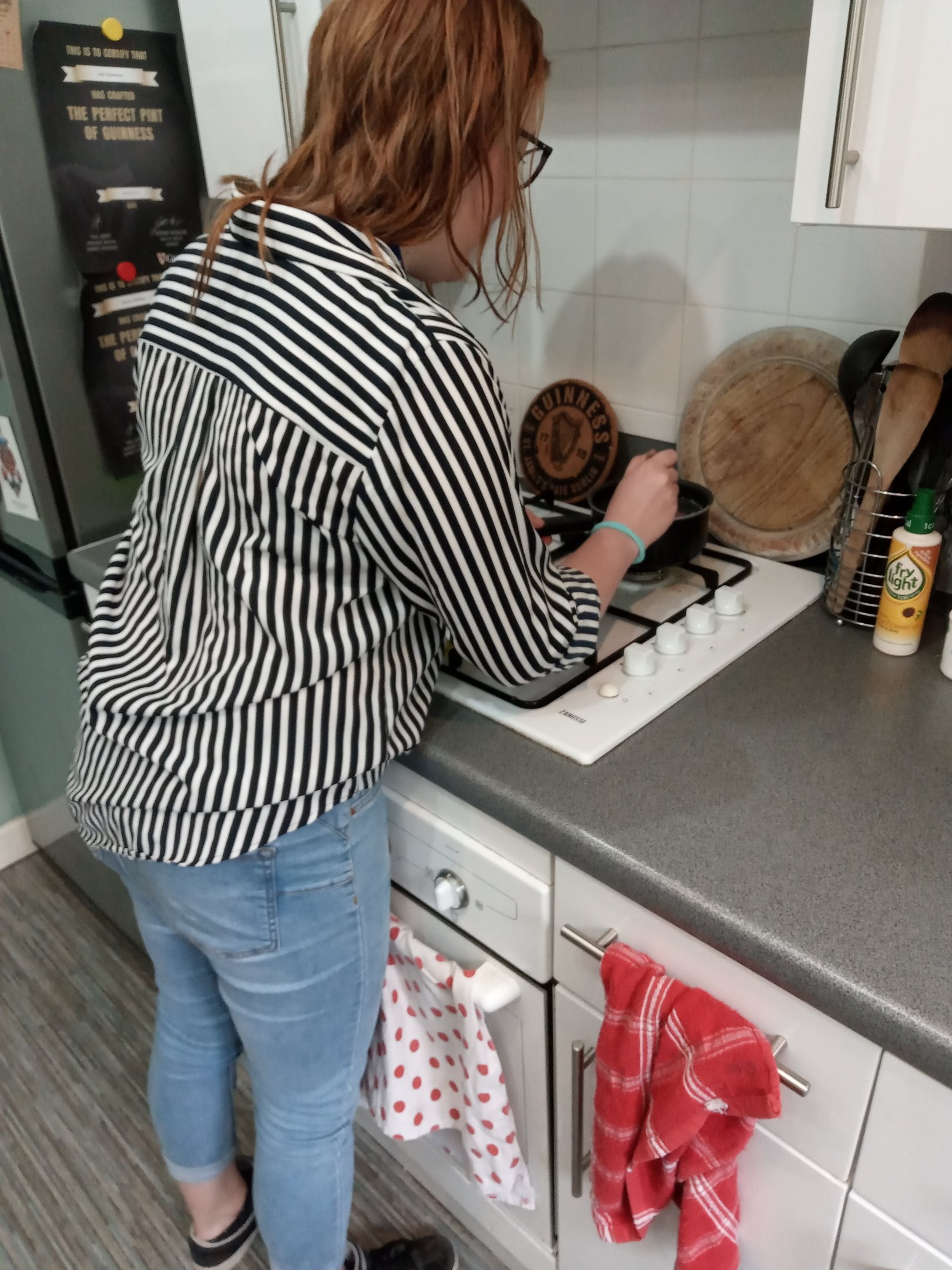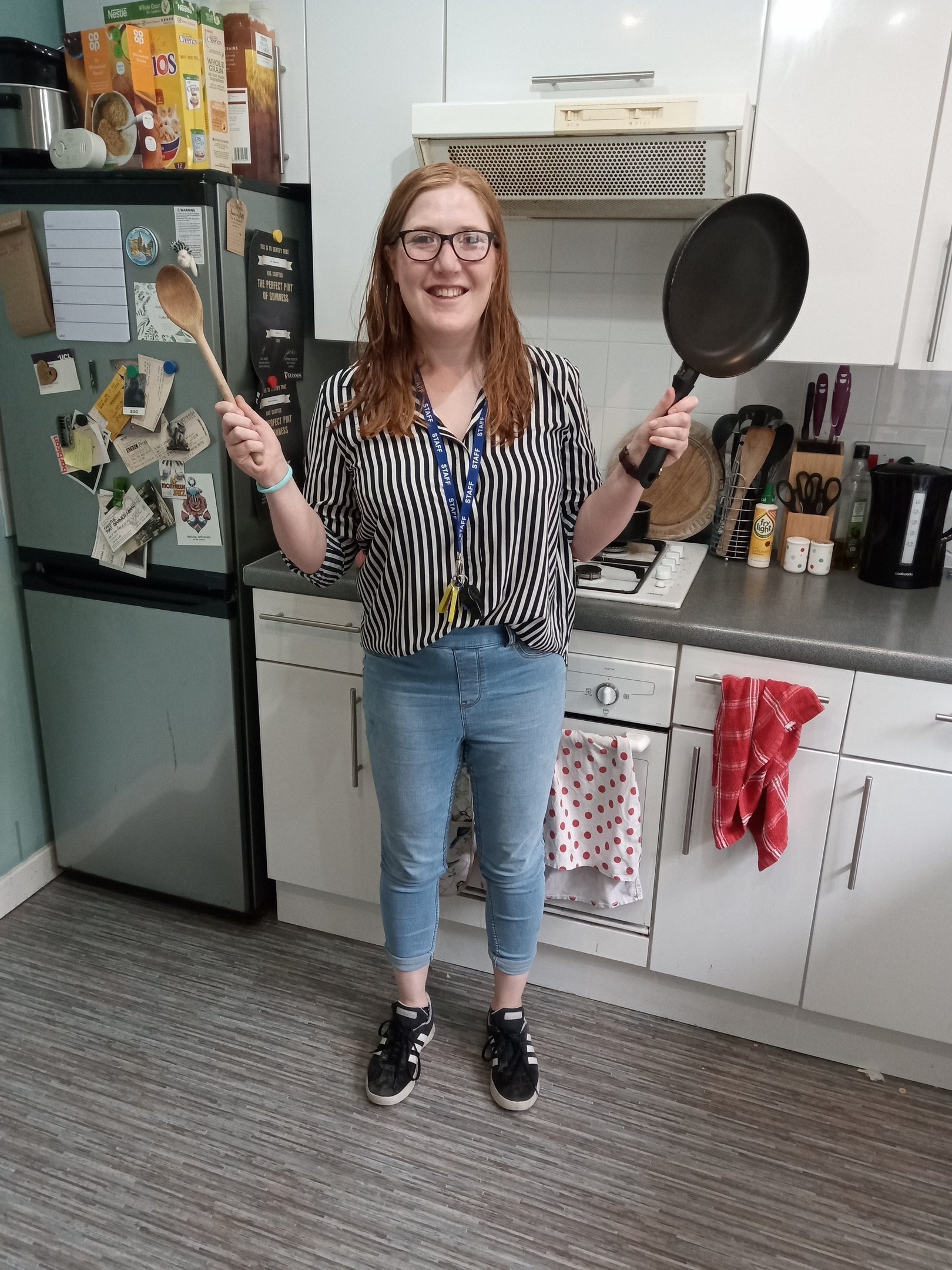 Weeks 3 and 4: Be a Scientist!
Weeks 5 and 6: Be an Explorer!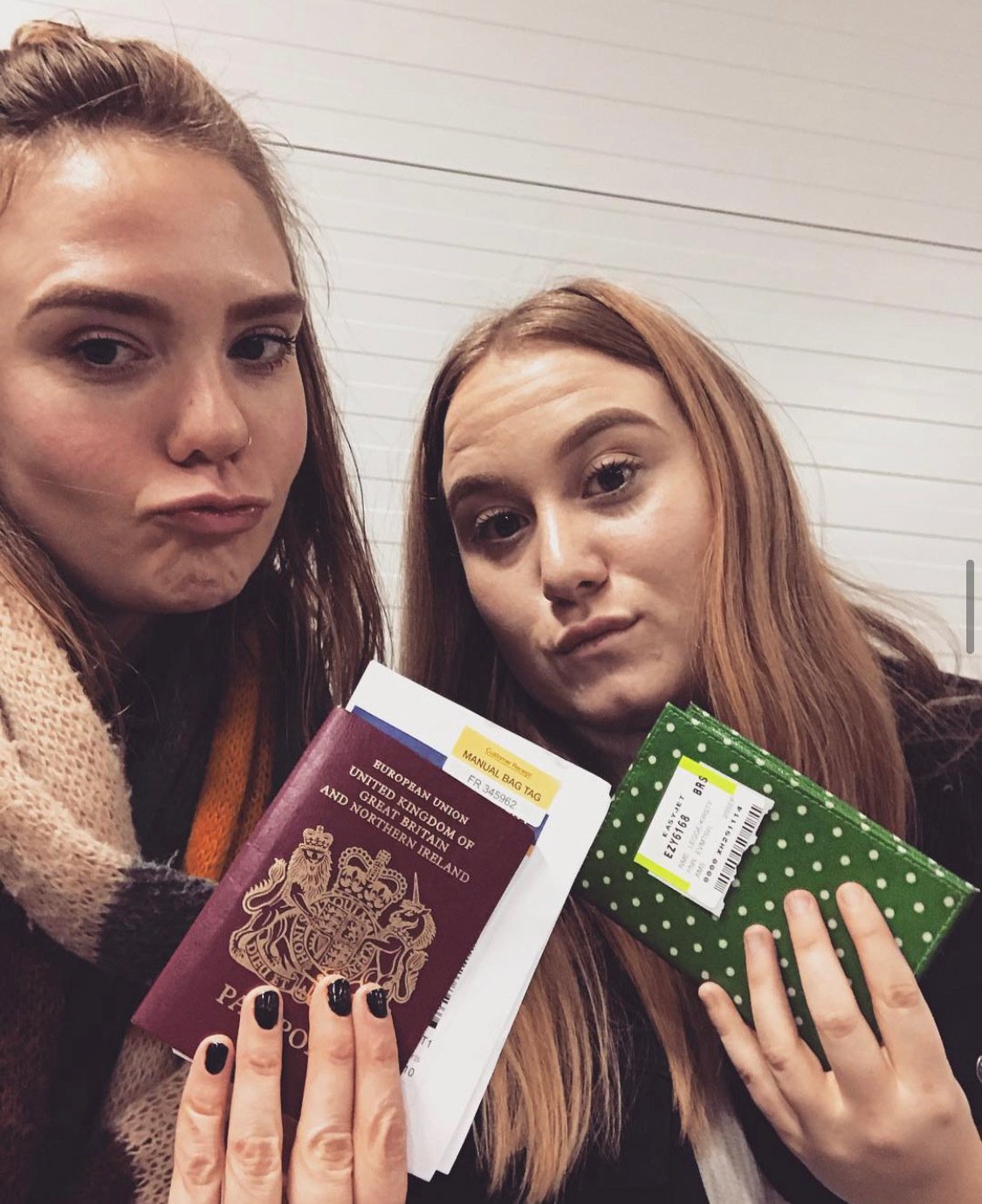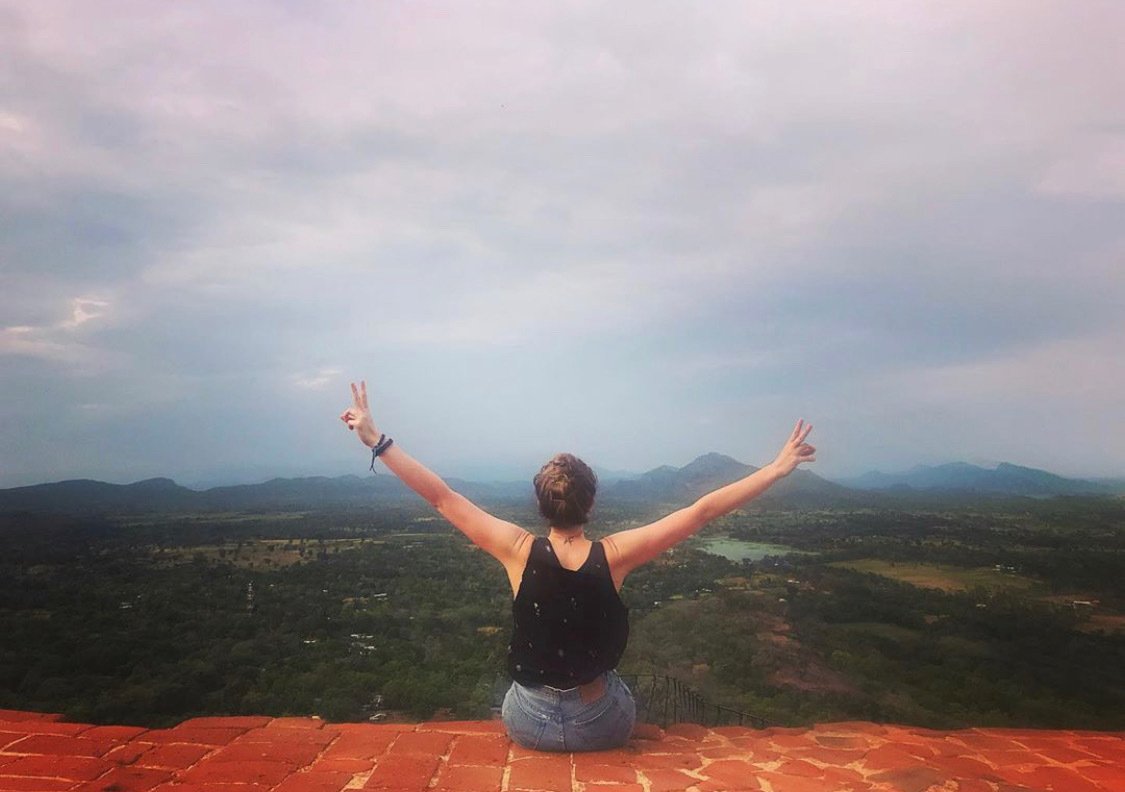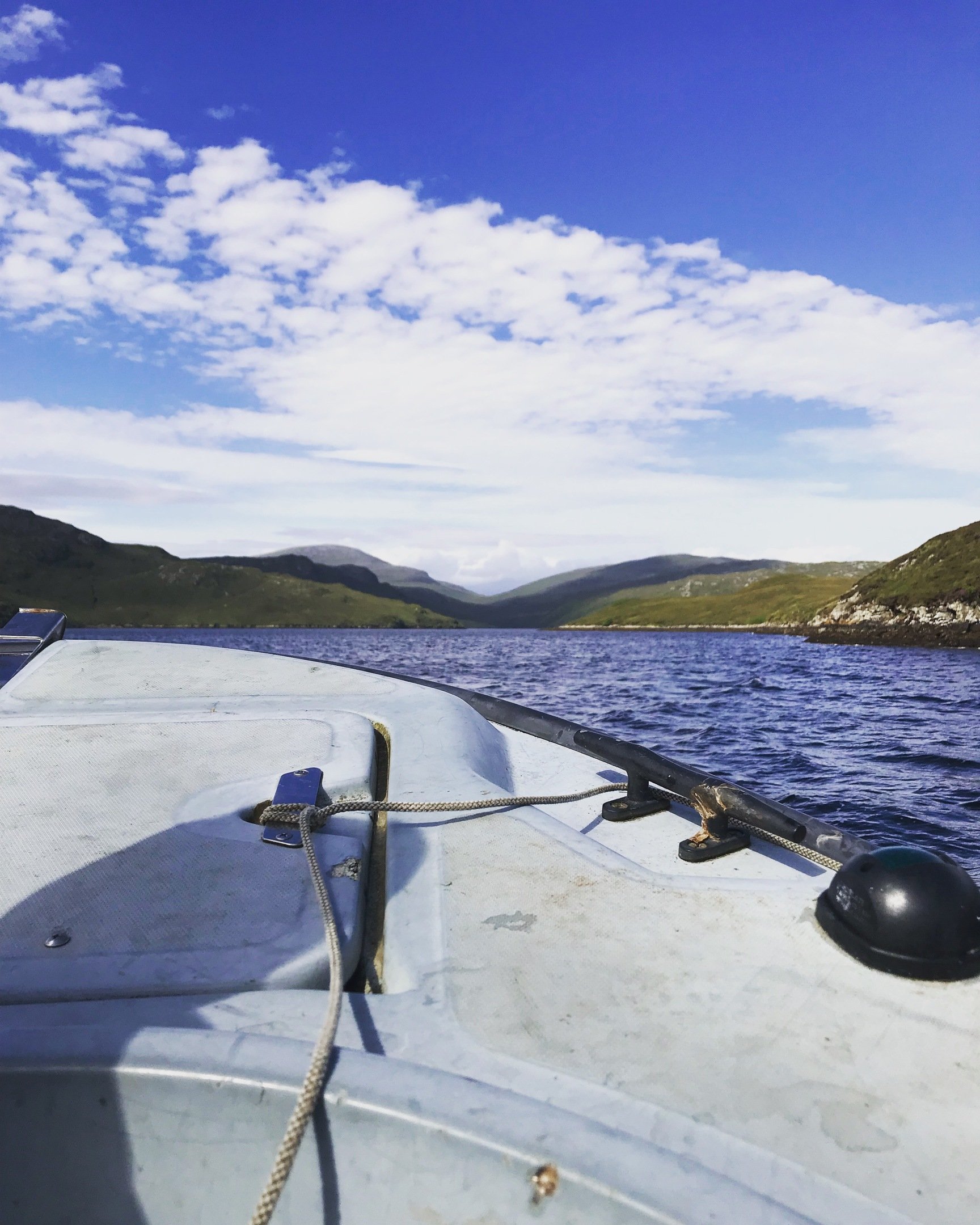 Summer reading challenge:
To help you keep up your brilliant reading at home, the Idea Store are still running their summer reading challenge. Watch the video below to find out how you can get involved.