Dear Green and Pink Class,
If you are reading this page, it is probably because you are at home self-isolating. This is a very responsible as you are making sure that you keep yourself and the people around you as safe and healthy as possible.
It is important that your continue your education whilst at home and this page contains the learning that you should complete if you are self-isolating.
You should have been given a Home Learning book and you can use this to complete your learning or upload your work to your Google Classroom page.
You can also complete tasks on PurpleMash using your logins.
You hope that you stay well and we look forward to seeing you back at school soon.
From
Jess and Aphia
Phonics
Watch these videos and join in!
Can you practise your Phase 2 and Phase 3 sounds?
Can you make words using these sounds?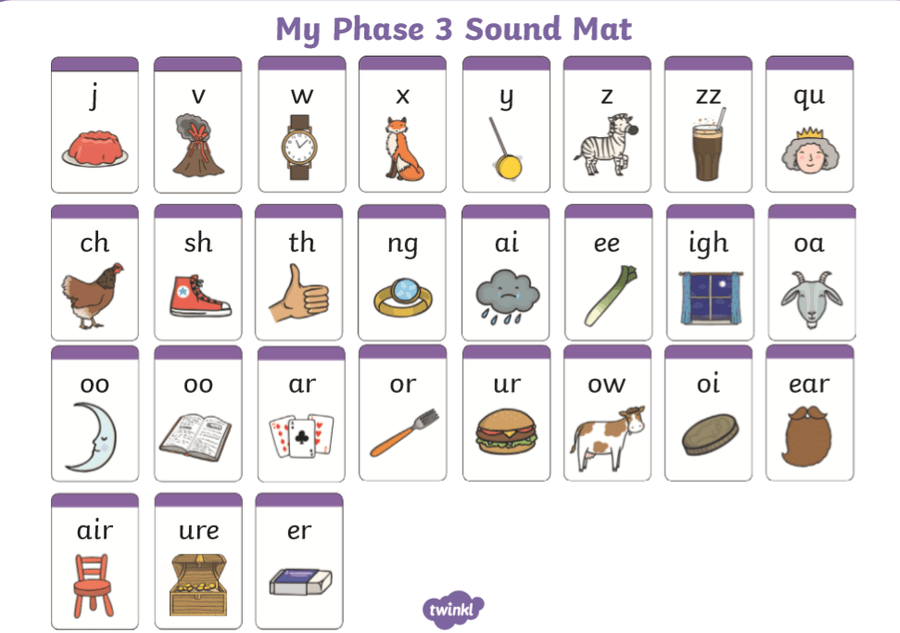 2. Learn to write the numbers 11-20. Watch the video first and then practise.
Read the story, Jack and the Beanstalk, with your grown-up. Then complete one of these activities each day:
Which character is your favourite? Why? Draw or paint a picture of your favourite character. What can they do? Write the sentence.
Act out the story! Can you use different voices for each character?
Draw the story in six different pictures. What happens at each stage of the story?
Make puppets of the characters using lollipop sticks. Then act out the story.
Can you write the story in your own words? Use these words - First, Next, Then, Finally
Remember to always use your capital letter, finger spaces and a full stop.
Reading
1. Make sure you read to your adult every day and ask them to sign your reading record.
2. Remember you can log onto Bug Club to read your books.
3. Make flashcards for your special words (see below). Then practise reading and writing three words every day.
Here are some games you can play with your special word cards:
snap
pairs
put the cards on the floor and jump from one to another, saying the word as you step on it
teach the words to your grown-up
paint the words
Topic
How do plants grow?
In school we are learning all about plants! Copy the link below to access three lessons about how plants grow.
https://classroom.thenational.academy/units/growing-plants-1978