Year 1 Home Learning
Dear Year 1,
If you are reading this page, it is probably because you are doing your work from home.
It is important that your continue your learning whilst at home. This page will tell you what you need to do.
You have been given a Home Learning book and you can use this to complete your learning. You can also use the resources in your home learning pack to help you.
You can complete work on Purple Mash using your logins. These can be found in the front of your purple homework books.
We hope that you stay well and we look forward to seeing you back at school soon.
From Aphia and Jess
Phonics
Watch these videos and join in!
English
We have been learning about superhero's. Choose your favourite superhero and write an adventurous story about them.
Can you draw the pictures for your story?
Now act out your story and perform it to your family.
Reading
1. Make sure you read to your adult every day and ask them to sign your reading record.
2. Every day practise four of your special words.
3. Write a sentence for one of your special words every day.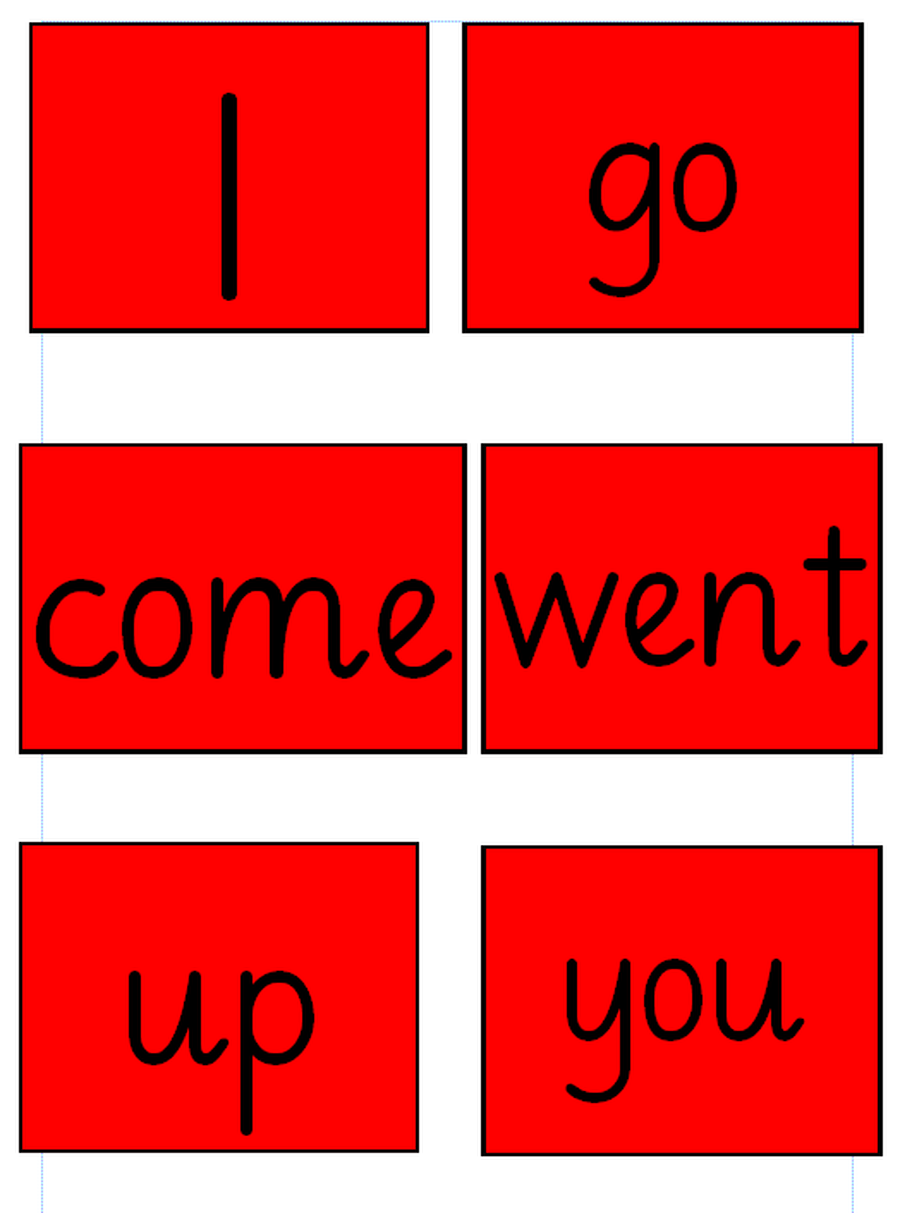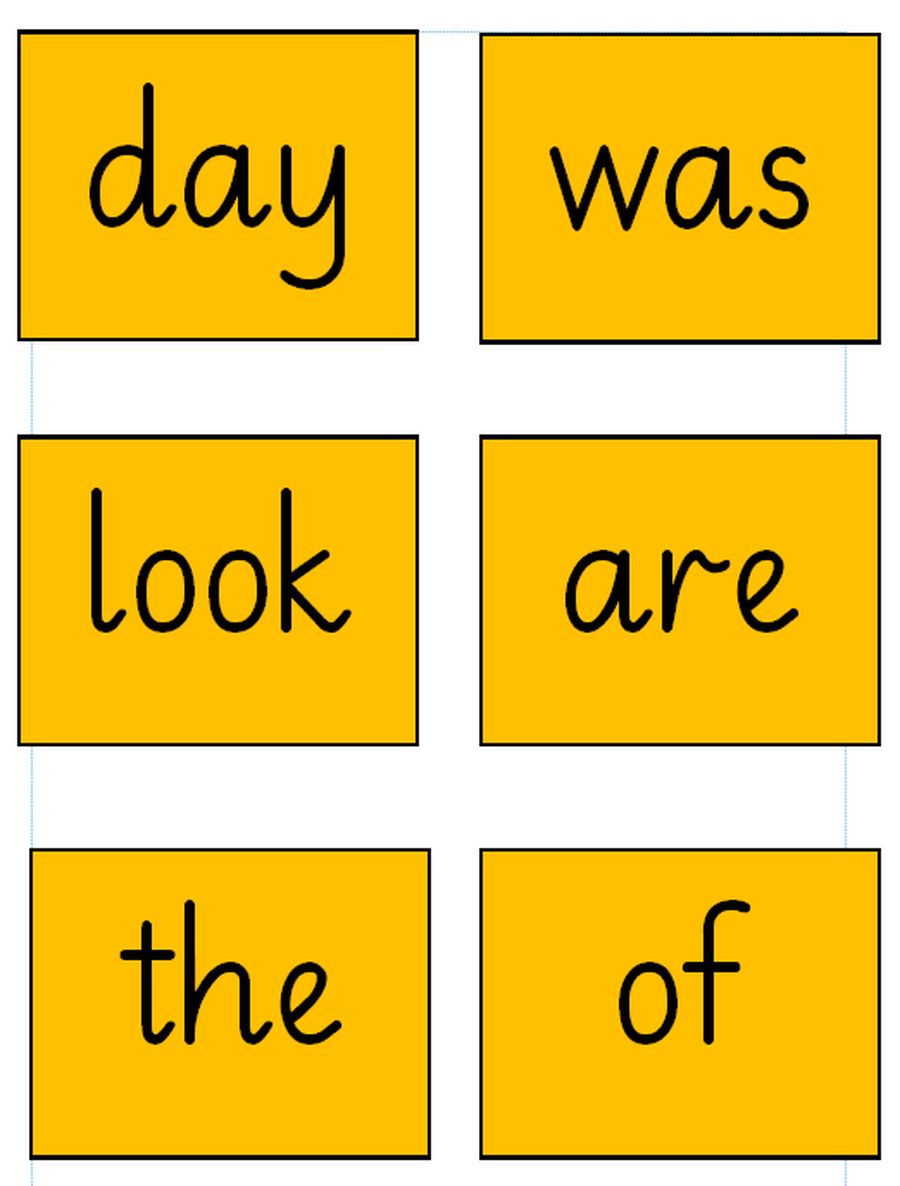 Topic
Can you design and make your own superhero vehicle? You can use anything you have around the house (cereal boxes, milk bottles, plastic containers, foil etc). Upload your pictures onto Google classroom so we can see them! Or bring them to school when you return. We can't wait to see your amazing creations.