Dear Green and Pink Class,
If you are reading this page, it is probably because you are at home self-isolating. This is a very responsible as you are making sure that you keep yourself and the people around you as safe and healthy as possible.
It is important that your continue your education whilst at home and this page contains the learning that you should complete if you are self-isolating.
You should have been given a Home Learning book and you can use this to complete your learning or upload your work to your Google Classroom page.
You can also complete work on PurpleMash using your logins.
You hope that you stay well and we look forward to seeing you back at school soon.
From
Jess and Aphia
Phonics
Watch these videos and join in!
Can you practise your Phase 2 sounds?
Can you make words using these sounds? Write three words every day!
English
We have been reading the story 'Beegu' by Alexis Deacon. The story is about an alien who comes to earth. Follow this link to listen to the story https://www.youtube.com/watch?v=OaX_zGZO0Y8.
Task 1: Can you draw a picture of Beegu? Now label your picture.
Task 2: Imagine what Beegu's planet looks like. Can you draw or make Beegu's planet? What is it like? Is it hot or cold? Does it have mountains or a volcano? What flowers grow there?
Can you write a sentence to describe her planet?
Task 3: Can you write a story about you going to Beegu's planet?
You could either draw four pictures to show what happens in the story, or you could write sentences to explain what happens. Maybe you could make your very own book using paper!
Task 4: Can you act out the story?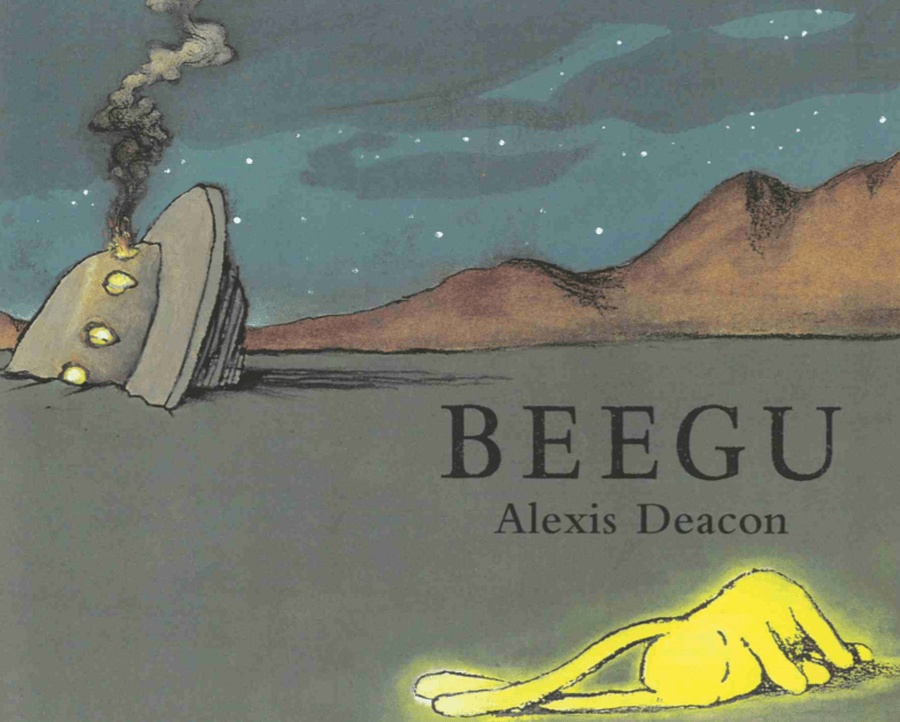 Reading
1. Make sure you read to your adult every day and ask them to sign your reading record.
2. Every day practise four of your special words.
3. Write a sentence for one of your special words every day.
Remember that all of your special words are stuck into your homework book!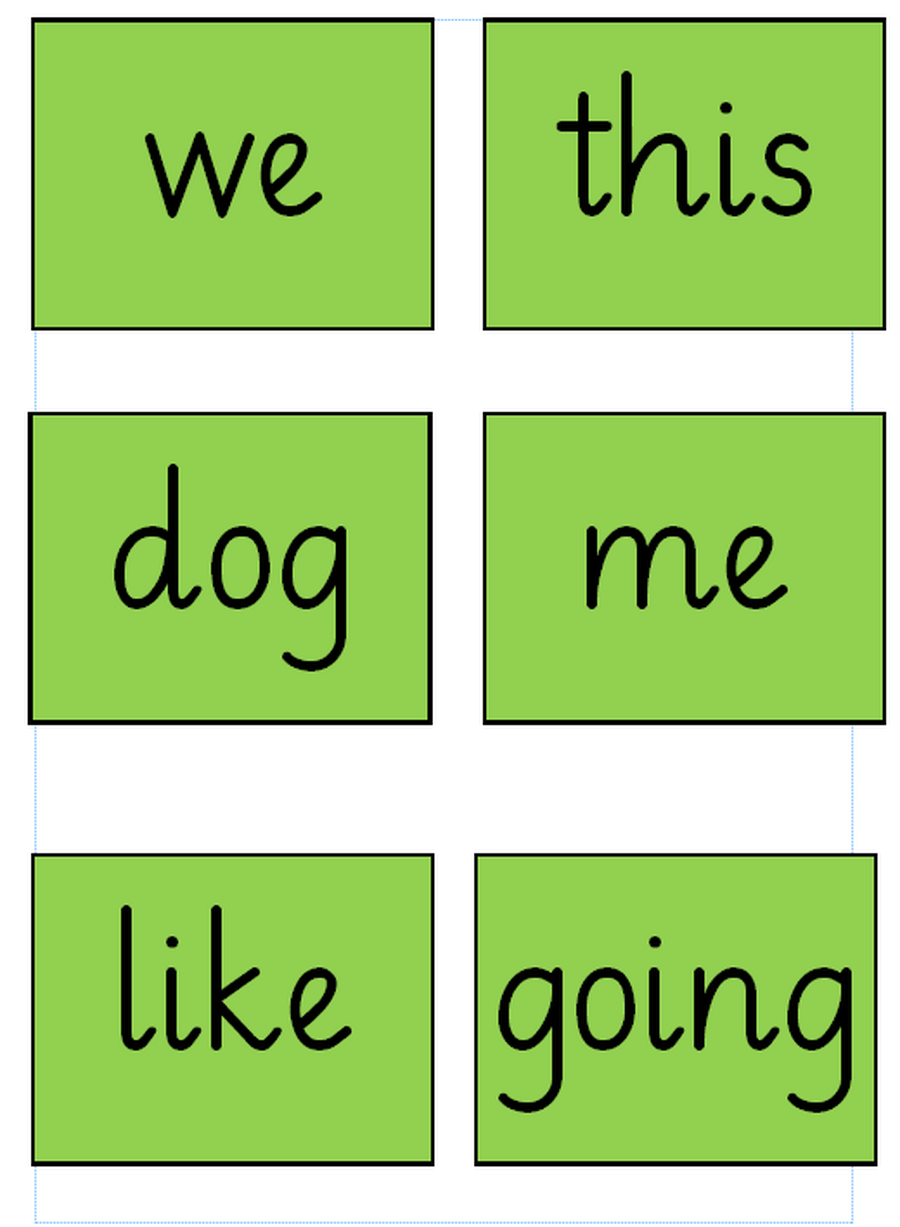 Topic
Can you design and make your own spaceship for Beegu? You can use anything you have around the house (cereal boxes, milk bottles, plastic containers, foil etc). Upload your pictures onto Google classroom so we can see them! Or bring them to school when you return. We can't wait to see your amazing creations.