SEN Resources for Home Learning
The school closure and the news around Coronavirus can be a worrying time for all children but especially those with Special Educational Needs. The changes to children's routine may make some children confused, anxious and unsettled. On this page, we have given you some resources to support you in having conversations with your children, support with their home learning and information from the government.
We will be updating this page as more information and resources become available so check back again soon.
Talking to the children about the Coronavirus
The news about the Coronavirus may be worrying for some children and what this means for them. It is important to talk to them about this. Here are two stories to support you in these conversations.
Hygiene
Maintaining good hygiene is important to stop the spread of the virus. Here are some prompts for hand washing.
You can download the prompts here: Handwashing visuals
Home Learning Routines
Lots of children feel more secure when they have a clear routine or they know what is going to happen during the day. Here are some resources to help you create a daily timetable.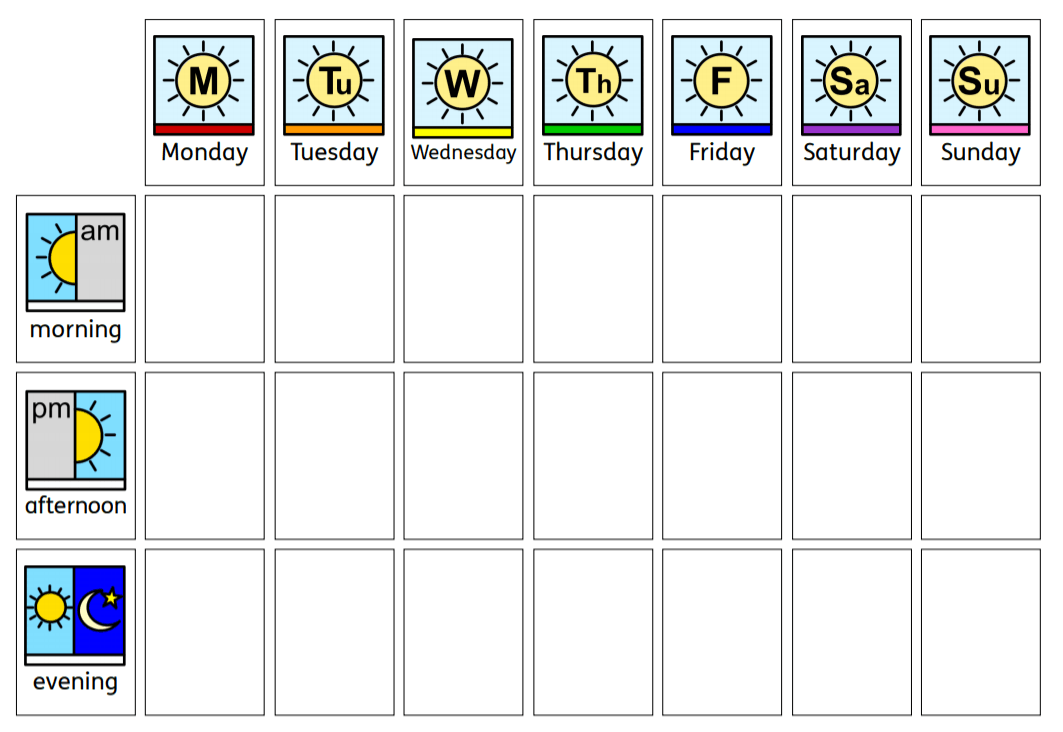 Information from the government and Tower Hamlets