SEN Resources for Home Learning
We will be updating this page as more information and resources become available so check back again soon.
Home Learning Routines
Lots of children feel more secure when they have a clear routine or they know what is going to happen during the day. Here are some resources to help you create a daily timetable.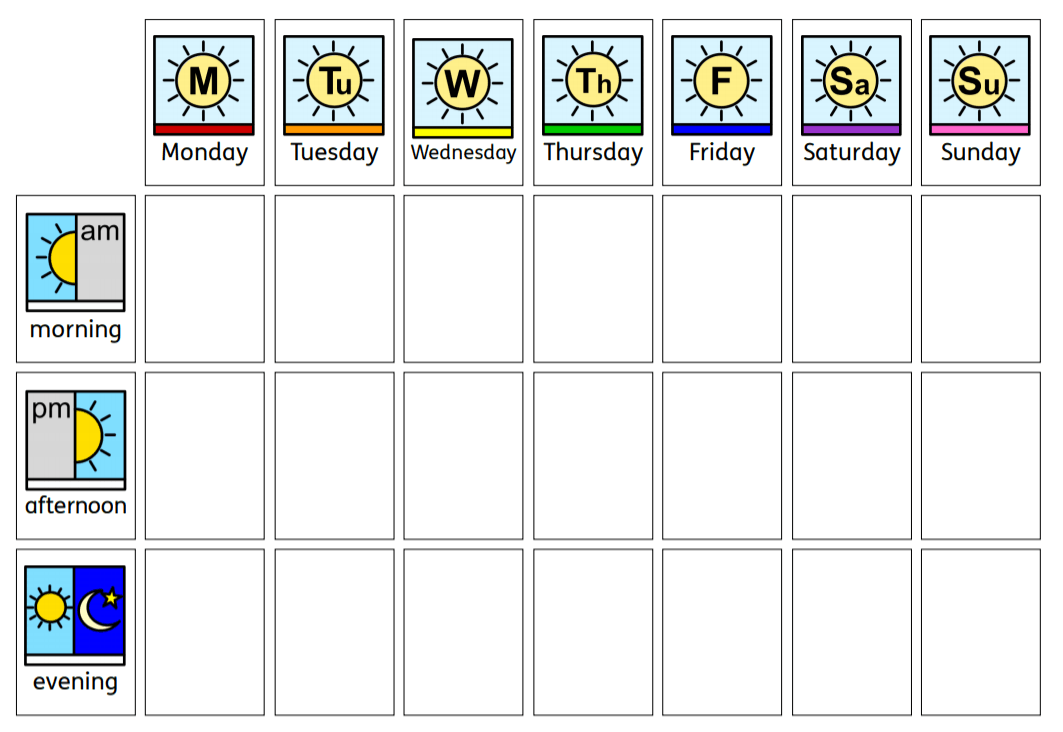 Information from the government and Tower Hamlets